Skip to content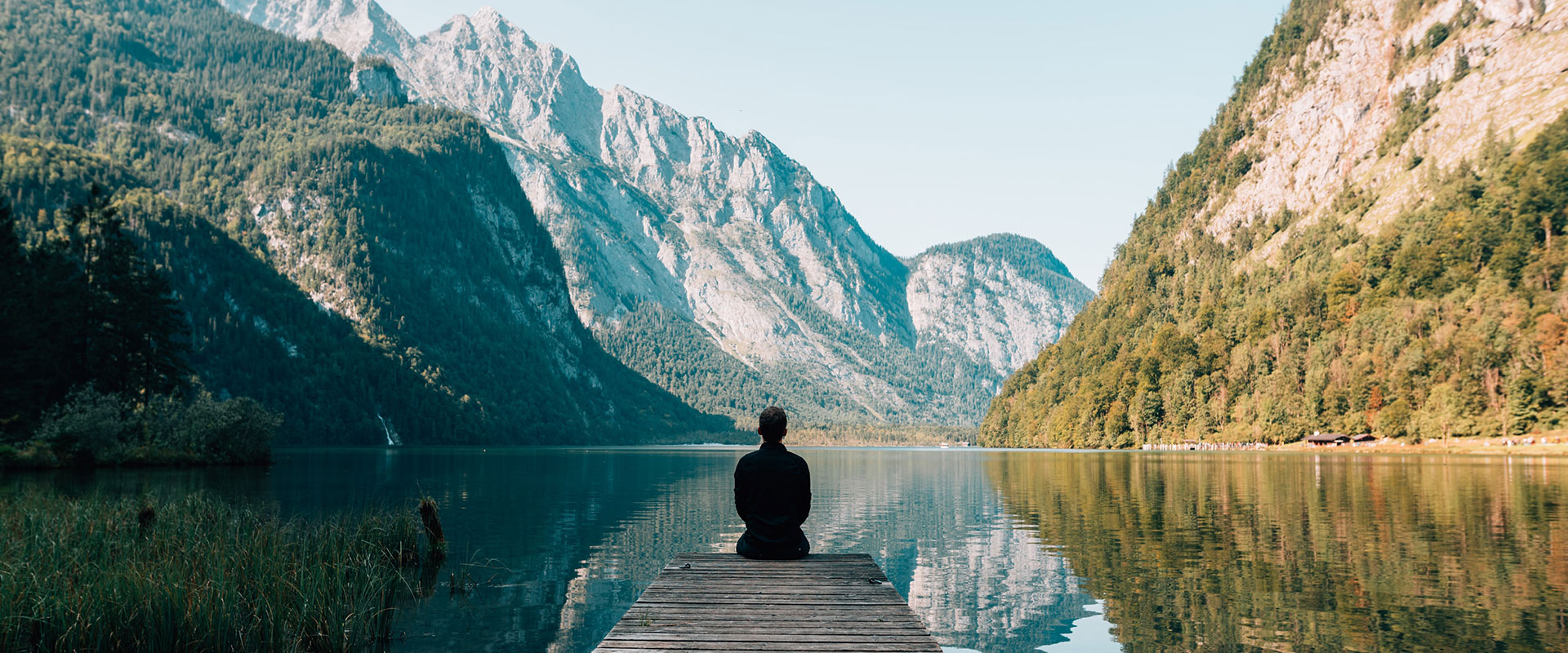 3rd March 2021
Designing Your Own Lifestyle Plan
Welcome to our Guide to Designing Your Own Lifestyle Plan.
It happens to most of us at the start of a new year, and especially this year, after the financial and emotional devastation caused by last year's coronavirus (COVID-19) pandemic outbreak. We may be reflecting more on the way we've been living our lives and want to make some positive changes going forward. But, ultimately, it's important to remember that we are in charge of our own destiny and it's better to start late than never to start at all.
As we've seen, the COVID-19 pandemic has affected us all in markedly different ways and the pandemic will continue to affect our finances for years to come. What is essential is that we don't let fear get in the way just because we're not sure what exactly change will bring. We must also not be complacent because we're comfortable with our life, even though we know we can do better. So, ask yourself: How do I ensure the plans I make are going to get me to where I want to be financially? How do I go after the life I want? It all starts by taking into account your financial needs and wants, from wealth creation to investing to protection. For most of us, it's our financial goals that are likely to be the biggest, most life-changing goals of all. But due to the hectic lives we live, they can all too often be put on the back burner.
Identifying and setting our short-term, mid-term and long-term financial goals are important parts of the process towards becoming financially secure and independent. If you're not working towards something specific, you're likely to spend more than you should and you could come up short when you need money for unexpected bills, not to mention when you want to retire.
To ensure that you have prepared for your journey ahead, it is essential to create your own financial lifestyle plan. Whatever stage of life you're at, having a clear plan in place will ensure you can take advantage of the opportunities as they present themselves and prepare for any challenges that you, your family or business may face.
In our Guide we consider the questions you may need to ask to shape your new future and some action required to make it happen. As we all know and have probably experienced, there will be bumps along the road to prepare for as part of this new journey.
To read (or to download) the guide please click here
Want to discuss your requirements? Woodward Markwell provide an initial complimentary financial healthcheck meeting to discuss your individual needs. Whether you are an individual or a business, an initial consultation with one of our experienced advisers is free of charge and without obligation.
Please contact us on 01473 408422 or e-mail ifa@wmibl.co.uk