Skip to content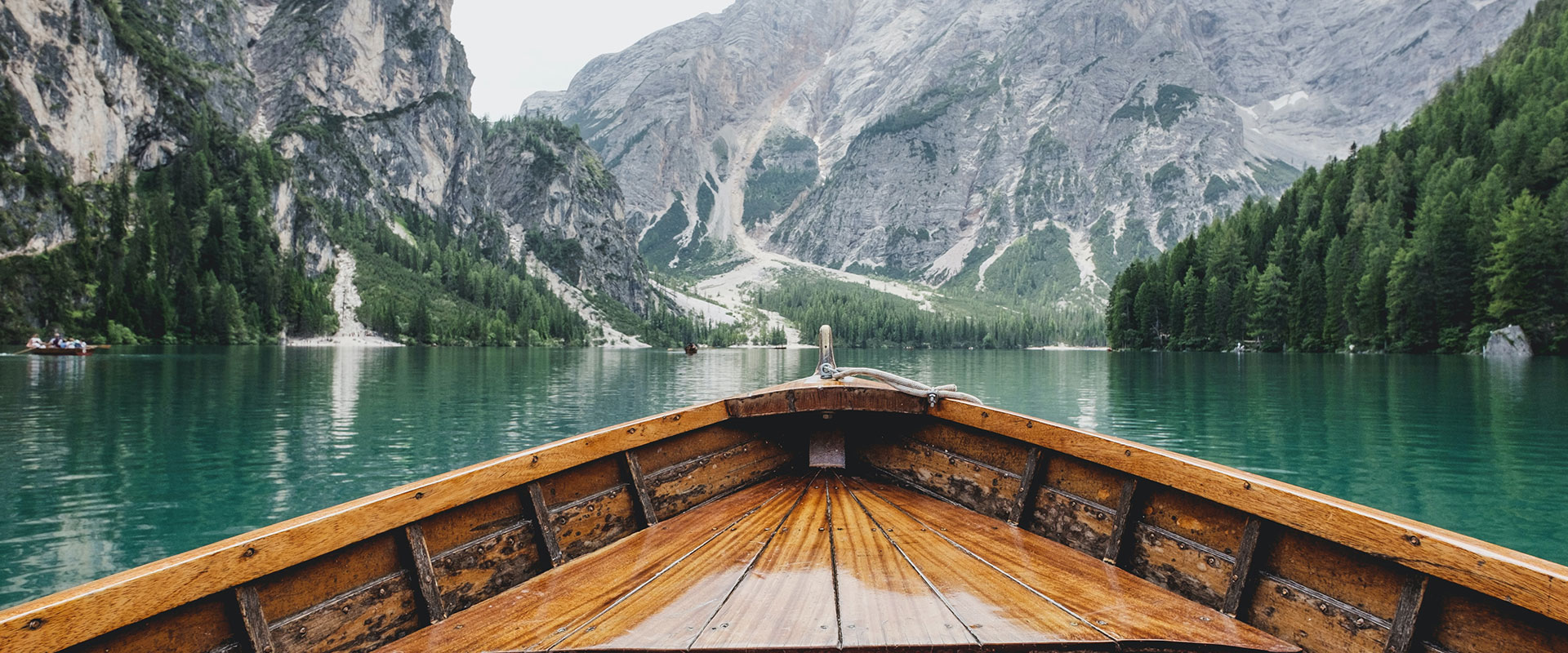 16th April 2021
Our Guide to Investing for Life's Journey
PLANNING FOR LIFE'S JOURNEY
Whatever age you are, wherever you are on life's journey, it's human nature to live in the moment and cope with whatever challenges life throws at you. Selecting the most appropriate investments to align with your values and life goals requires undertaking the right planning to accumulate wealth over the long term. Your investment goals will change throughout the course of your life. And depending on which side of the coronavirus (COVID-19) financial equation you've been on, the last year has been possibly the strangest year ever for your investments.
LOOKING TO INVEST FOR A BETTER FUTURE?
Given the high volatility we've seen in the markets recently and the current level of uncertainty regarding timescales for economic recovery from the pandemic, diversification will be a primary concern for many investors. If you would like to discuss your situation and investments goals, please contact us – we look forward to hearing from you.
TOP 12 TIPS FOR AVOIDING INVESTMENT MISTAKES
1. Neglecting to start or continue
2. Failing to obtain professional advice
3. Not having clear investment goals
4. Failing to diversify enough
5. Focusing on the wrong kind of performance
6. Focusing too much on taxes
7. Taking too much, too little, or the wrong risk
8. Letting emotions get in the way
9. Reacting to the media
10. Trying to be a market timing genius
11. Forgetting about inflation
12. Not reviewing investments regularly
To read (or to download) the guide please click here