Skip to content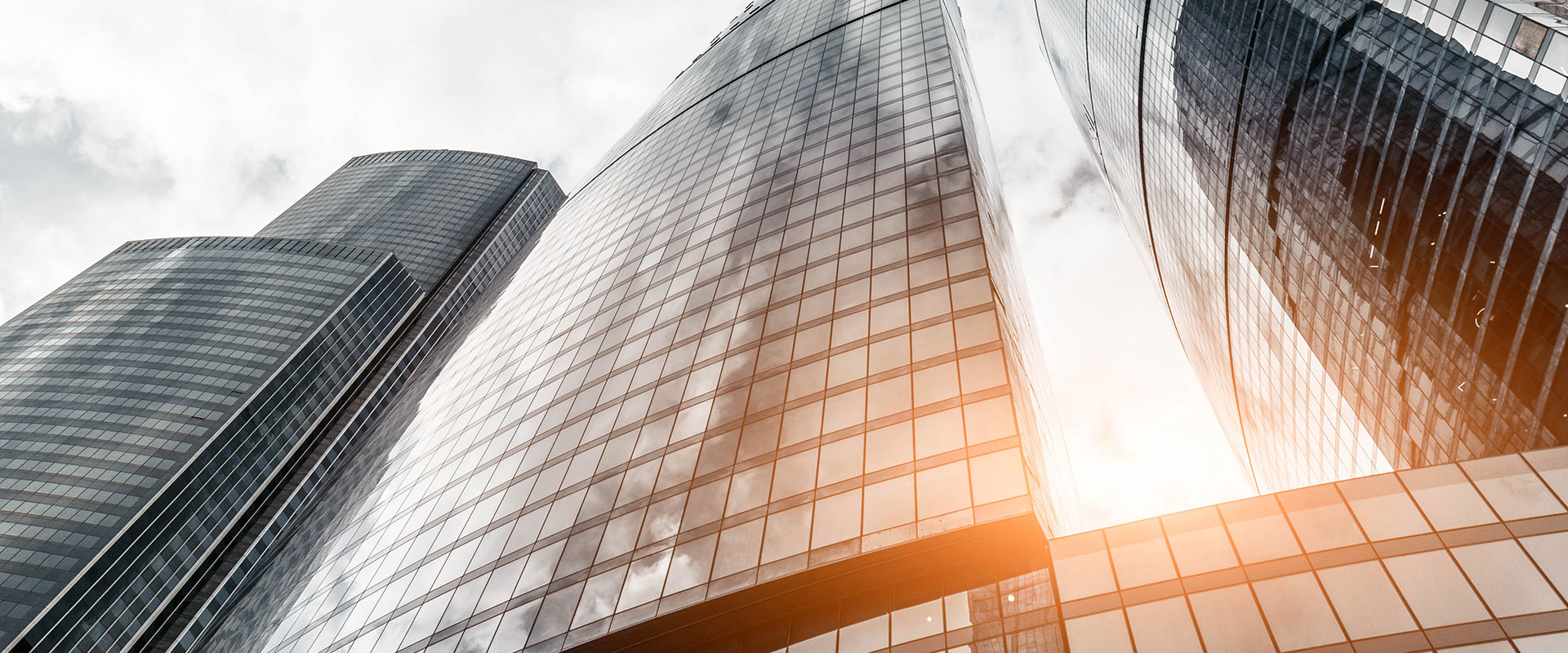 3rd May 2021
Woodward Markwell Recognised in the Vulnerability Taskforce Initiative
Woodward Markwell are pleased to announce that our Financial Services department has been recognised for adherence to the to the 9 charters of The Financial Vulnerability Taskforce initiative introduced by the Personal Finance Society (PFS).
The Financial Vulnerability Taskforce is a newly created independent representative body covering the Personal Finance Sector. Its ultimate purpose is to promote greater UNDERSTANDING, encourage appropriate BEHAVIOURS and establish GOOD PRACTICE in respect of consumer vulnerability.
It will act as an informed source of positive influence on both policy makers, professionals and the general public alike. In doing so, we hope that our team are increasingly seen as a 'safe pair of hands', especially by those who find themselves in vulnerable circumstances.
For further information on the Charter and the Taskforce, please see the below links to the Financial Vulnerability Taskforce Consumer Guide and a link to their website: https://www.fvtaskforce.com/