Skip to content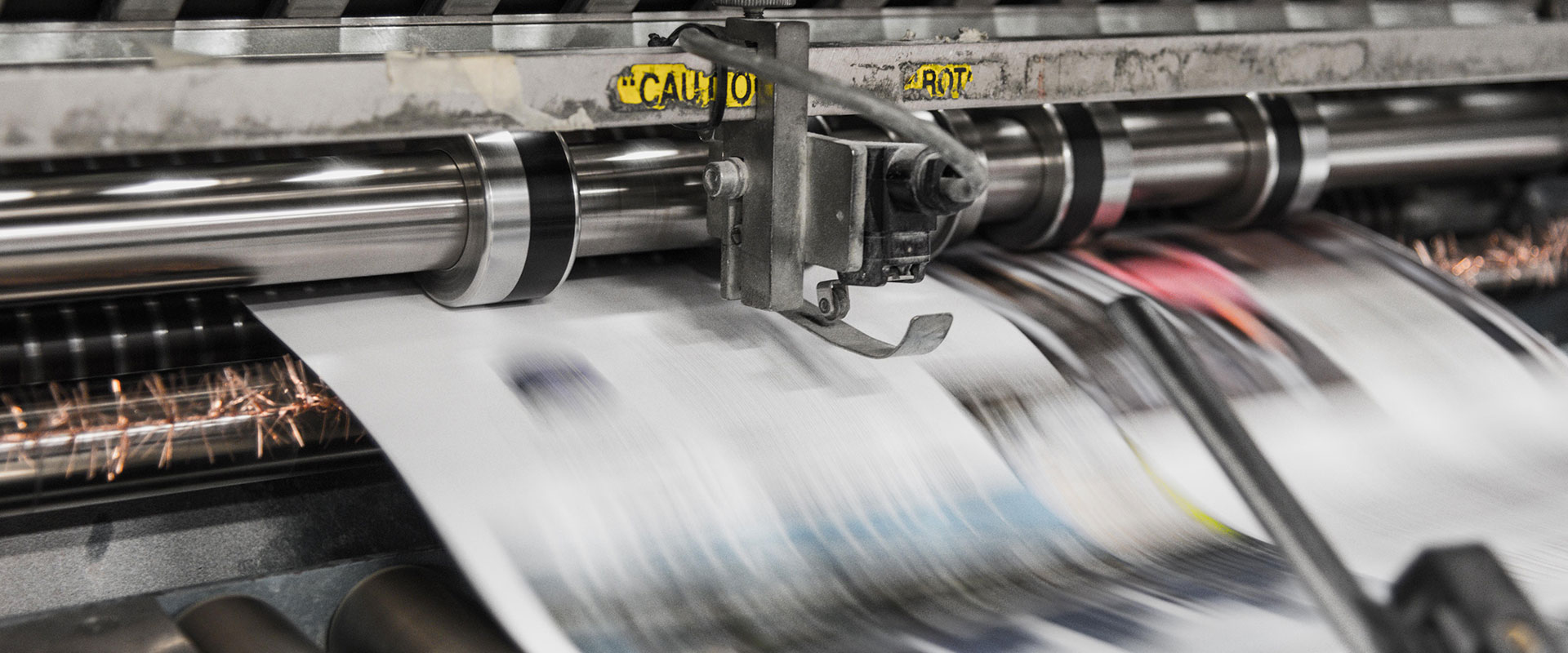 25th May 2021
Latest News & Updates
We are making a few changes within the Woodward Markwell Group!Currently we have two sides of the business under one Financial Conduct Authority (FCA) regulated business, these are General Insurance and Financial Advice.

We are splitting these two sides of the business into two separate businesses with their own Financial Conduct Authority (FCA) registrations and also Companies House numbers. They will both continue to be under the Woodward Markwell Holding company that exists today. The main reason we are doing this is to be able to have Chartered Status on both sides of the business, which is important to both us and our clients to prove our standing, professionalism and ethics. At the moment, as we are one company with two divisions, we are only allowed to have Chartered status on one side of the business even though we would qualify for having this on both sides of the business.
We hope that we can have everything in place by February 2023.
The reason for the long deadline is that we need to seek regulatory approval, and also approval from all our clients as well as Insurers. We don't foresee any problems but we would like to do this clearly and in concise steps.

Apart from obtaining approval from clients to data between the two companies and also changes in our Terms of Business Agreement to note the new FCA number and Companies House number there will be no change to our day to day trading with clients, you will still be dealt with by your current Account Executive or Account Handler.
To read our Statement of Change CLICK HERE