Skip to content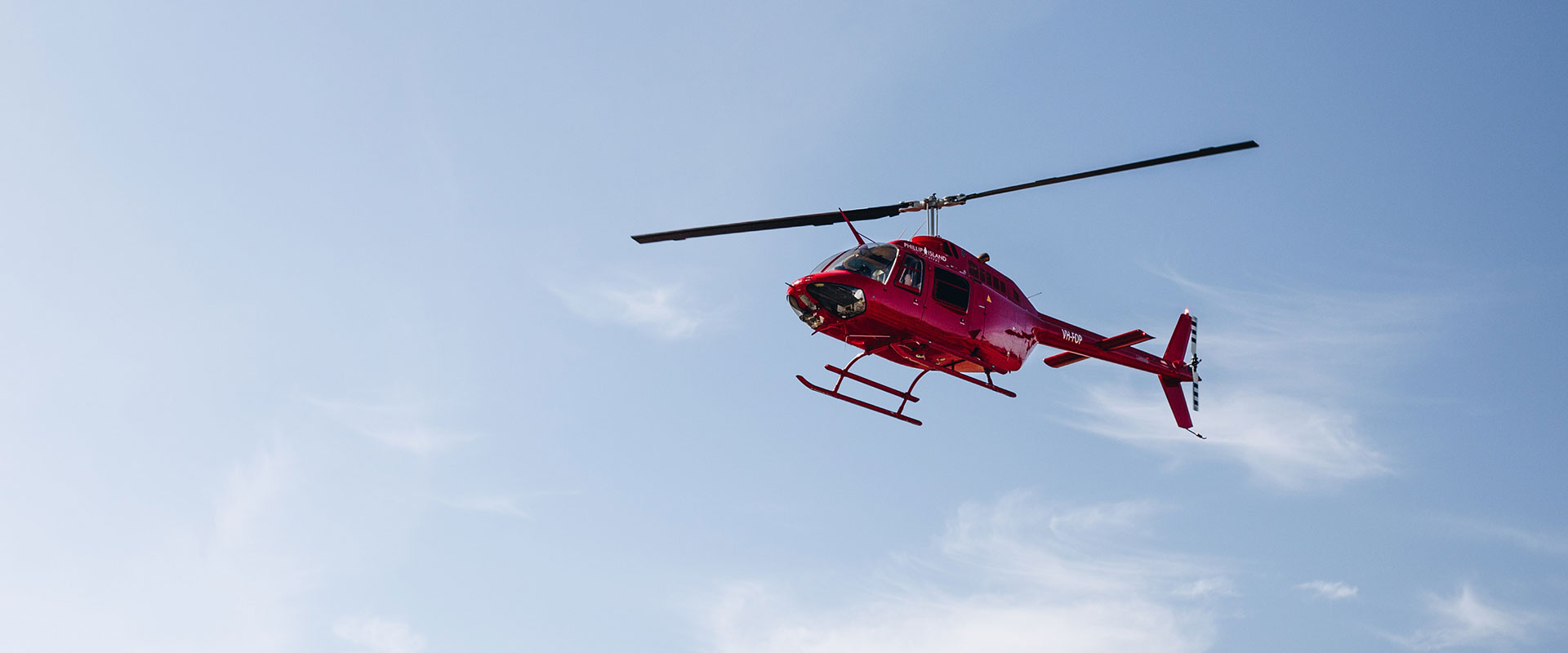 19th July 2021
Fundraising for East Anglian Air Ambulance
Nine members of staff at Woodward Markwell are taking the part in TREK24, a 24k trek across the Norfolk coastline to raise money for this amazing charity, in memory of Jen Baker.
In October 2020 we very sadly lost our Operations Manager Jen Baker very suddenly. It has been a difficult time for everyone and we wanted to do something positive, ahead of the 1 year anniversary of her passing to remember Jen and to raise money for a charity that is close to the heart of her wonderful family. We would be very grateful for any donation that you would be willing to give.
Thank you.
Each staff member taking part have set up their own Just Giving page and are hoping to raise as much money as possible for our local air ambulance service. If you would like to donate to any of our staff, the details of their challenge and their fundraising pages are detailed below.
The staff taking part are listed below, with links to their Just Giving Pages:
David McGowan – Just Giving Page
Toni Vincent-Panich – Just Giving Page
Latohya Hammond – Just Giving Page
Chris Woodward – Just Giving Page
Emma Williams – Just Giving Page
Victoria Bartram – Just Giving Page
Tom Hallatt – Just Giving Page
Matt Scutcher – Just Giving Page
Lisa Foster – Just Giving Page
We will never forget you Jen, you will be forever missed by us all.